A new year means new resolutions. One of the promises on my New Year's list was to take care of my body and nourish my Zen state. To persevere with physical activity every week. A difficult task, in the middle of winter with my hibernation mindset, looming.
Well, here I tell you how this yoga class in the 10th helped me maintain a yoga routine. Here is my review of Jivamukti yoga Paris, pros and cons.
The Jivamukti yoga studio in Paris
Created in 2020, this beautiful 423m2 space is the first Jivamukti yoga studio in France, in the heart of Paris. A very bright space, including a vegan café, on the banks of the Canal Saint-Martin.
If you are looking for a yoga studio exclusively for doing sport in Paris, this centre may not be for you. Jivamukti combines an intense, flowing and invigorating physical practice with music but also with a philosophical approach, which is rarely found in yoga classes in Paris.
As far as I am concerned, a touch of traditional yoga makes me happy. This is one of the reasons why I like the yoga classes in the Paris 10 arrondissement, apart from the two large yoga rooms and the decoration with plants and the glass roof that brings natural light to the room.
How is a class conducted at Jivamukti yoga Paris 10?
The good experience begins with a welcome desk that makes you feel zen and at home from the start…
Classes begin with setting an intention for the practice and chanting mantras accompanied by live music played by the teacher.
This is followed by a sequence of postures in a vinyasa flow, which ends with Savasana relaxation like any classical yoga class, and the final mantras.
This weekly yoga practice has definitely worked on my stress, giving me vitality, serenity and well-being, and for me this is ths best yoga studio I have been in Paris so far.
A good choice for english yoga classes in Paris
Another advantage of this Paris yoga studio is that they have many options of yoga classes in english. if you are looking for an english speaking yoga in Paris this is the place. Every day they have between two and five choices of yoga schedules in English. They offer classes of different levels in this language.
The disadvantages of the Jivamukti Paris yoga studio
One of the downsides of this Paris yoga studio is that It doesn't have what you might call a changing room to change quietly, especially to shower, as I've become used to in other yoga centres and gyms. However, you can change in the spacious bathrooms. But in the shower it is indicated not to use it.
The yoga class, although open to all, is not really suitable for beginners. This is due to the fact that the level of practice is quite advanced and, another disadvantage, there are many students in the class, about 30. This means that the teacher cannot correct everyone's postures and you run the risk of learning the posture incorrectly. Also, the teacher walks around the room dictating the practice by the name of the postures, so you can't really mirror what she is doing. But in my case, I was happy to finally find an intermediate level yoga class in Paris.T o be precise, looking at the planing of the yoga classes in English, they offer classes for beginners. I only recommend not to start with an Open/all levels class.
Another drawback of the room is the ventilation: if you arrive right after another class, the room smells like sweat, like a gym. The mats too, sometimes. So bring your own, and the problem is solved
What is Jivamukti Yoga?
This method created by Sharon Guannon and David Life, of Ashtanga Yoga, in the 1980s is now one of the 8 main styles of yoga practiced in the world. Through their innovative method, they have passed on the ancient teachings to a new generation, emphasizing their relevance to the contemporary world. They are pioneers in teaching yoga as spiritual activism, showing that yoga is a living tradition, a complete method for lasting joy, accessible to all.
Thus, each class, for beginners or novices, is a complete physical and spiritual practice, with dynamic sequences, philosophy, music, mantras, pranayama and meditation. It is a holistic experience that aims to free the mind.
Jivamukti yoga Paris 2023 rates
1 week unlimited Welcome offer
€33
Single yoga classes
€27
5 yoga classes
10 yoga classes
20 yoga classes
€110
€190
€340
1 month unlimited (does not include Mysore Yoga)
3 months unlimited (does not include Mysore Yoga)
€210
€550
Contact Information Jivamukti yoga Paris
Address: 92 Quai de Jemmapes, 75010 Paris
Phone number: 09 81 68 84 85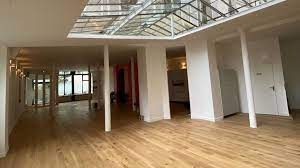 La Parisienne Rose's tips for affordale yoga in paris
Try a membership in a site like Classpass, or Urban Sports Club. I'll tell you more in the next article 🙂
The principles of the Jivamukti yoga method according to them
AHIMSA non violence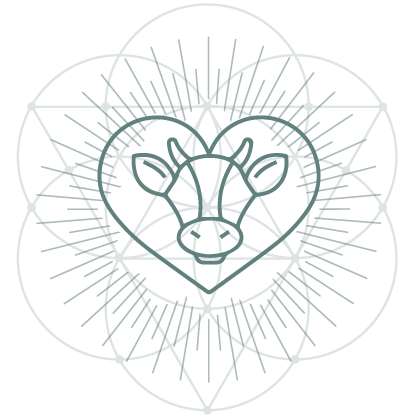 A non-violent and compassionate way of life towards other animals, the environment, and all living beings, with an emphasis on ethical vegetarianism (veganism) and animal rights.The Jivamukti yoga center in Paris is therefore also a vegan café
BHAKTI devotion
Recognition that God/self-realisation is the goal of all yoga practices; can be expressed through chanting, setting a high intention for the practice for example
DHYANA attention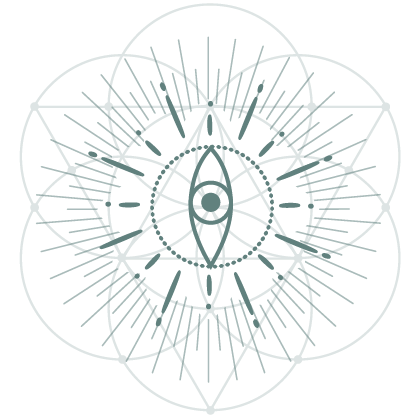 Meditation: connecting to that eternal and unchanging reality within ourselves. Ommm. The yoga class I took did not include meditation, however
NADA sound
The development of a healthy body and mind through deep listening; can be incorporated into a class using recorded music, spoken words, silence or even the teacher's voice. At Jivamukti yoga Paris, the teacher plays a small live instrument.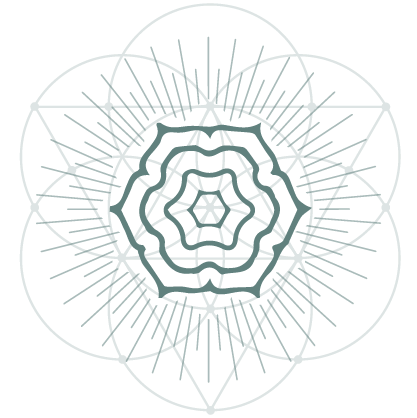 SHASTRA ethology
Study of ancient yogic teachings, including Sanskrit chants.