Parisienne Rose
Paris Guide and Lifestyle
Useful tips for sightseeing in Paris, restaurants, exhibitions, and outings. Tourism and adventures in Paris and elsewhere. Travel with me, to other countries or to Paris, this city that always has something to surprise you.
Paris Guide: things to do in and around Paris
Are you looking for restaurants, or good addresses for cultural outings, sports, and wellness activities in Paris and the Ile de France? Discover the ones I have tested.
---
Restaurants in Paris
Which Parisian restaurant, whether for lunch, dinner, or brunch? Bon appétit!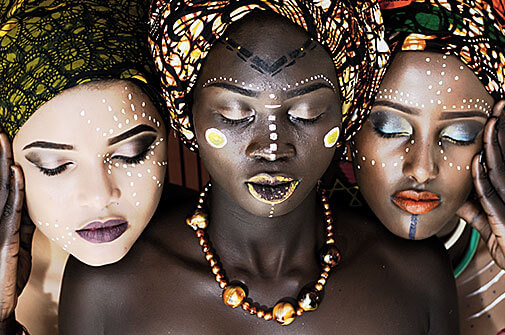 ---
Outings and events
Activities, exhibitions, parties, shows, and new addresses to discover.
---
Sports and well-being in Paris and Ile de France
Gyms, yoga, climbing, outdoor sports, beauty centers
Tourism and cool places to visit Paris
The must-see Parisian places and monuments, and the secret places to experience Paris like a local.
Latest articles
Hidden romantic places in Paris for couples

A place of inspiration for many artists, Paris seems to have been painted by the skilful brush of a 20th century impressionist.What makes this city such a popular destination […]

Brasserie Rosie – Review

But what is worth this restaurant next to the Bastille, offering traditional French cuisine? Here is my of Brasserie Rosie review The concept Brasserie Rosie is a restaurant in Paris, […]

Jivamukti yoga paris, the best yoga studio

A new year means new resolutions. One of the promises on my New Year's list was to take care of my body and nourish my Zen state. To persevere […]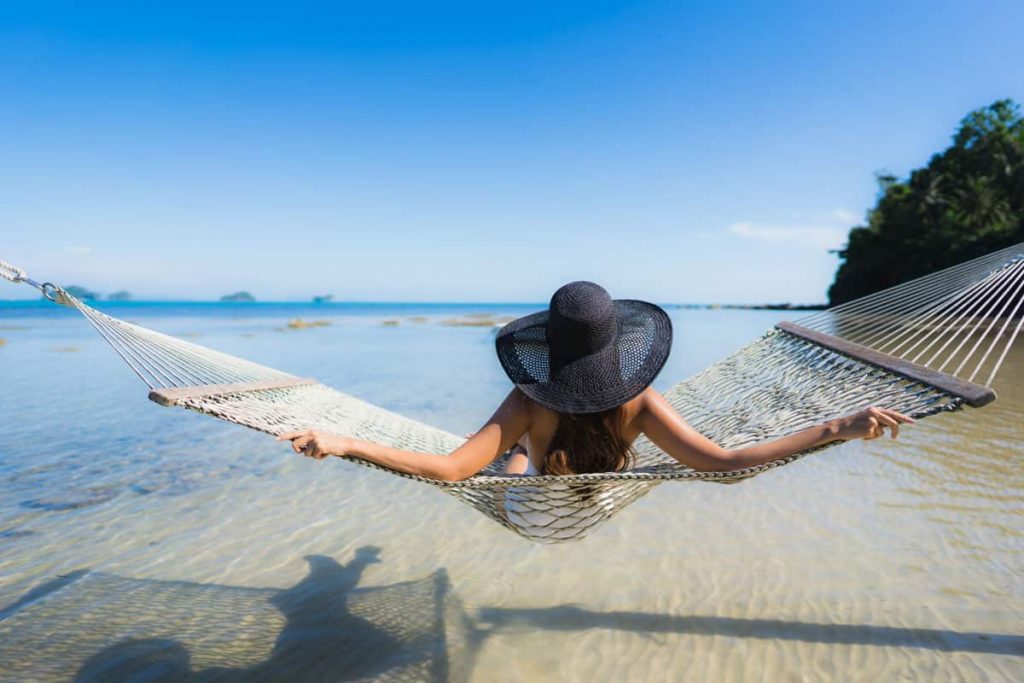 "Some people think they are making a journey, in fact, it is the journey that makes or breaks us."
Our popular categories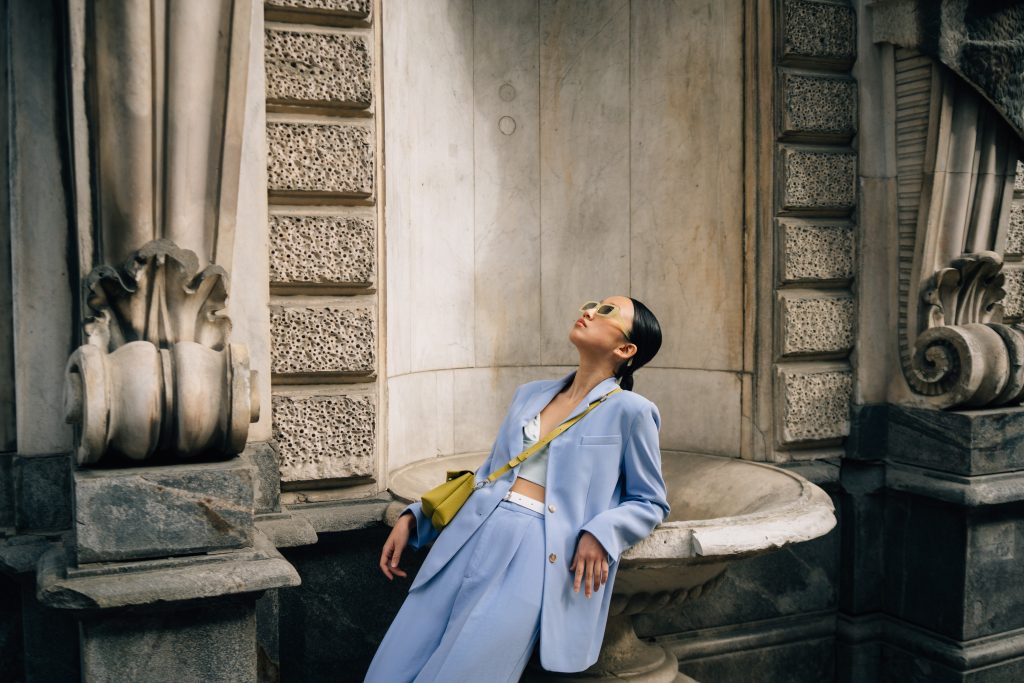 Fashion
---
Fashion and accessory tips for dressing well.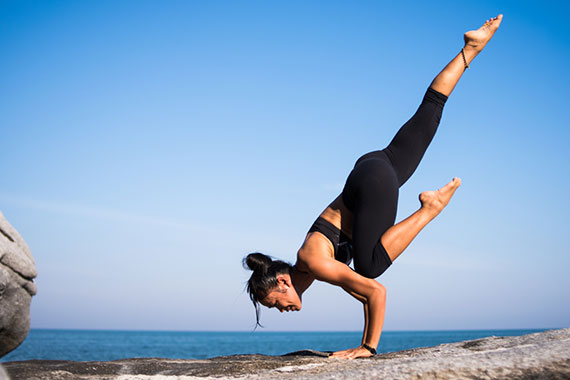 Lifestyle
---
Choose your lifestyle to live a better life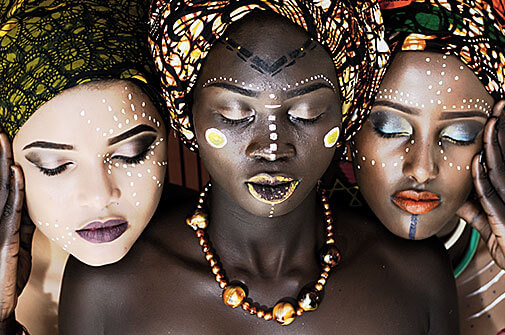 Shopping
---
Gift ideas, tips and trends
Travel destinations to plan your next holiday
I present you some destinations in France, my favourite destinations in Europe, some corners of Latin America.
Escapades in France but also in Europe and beyond!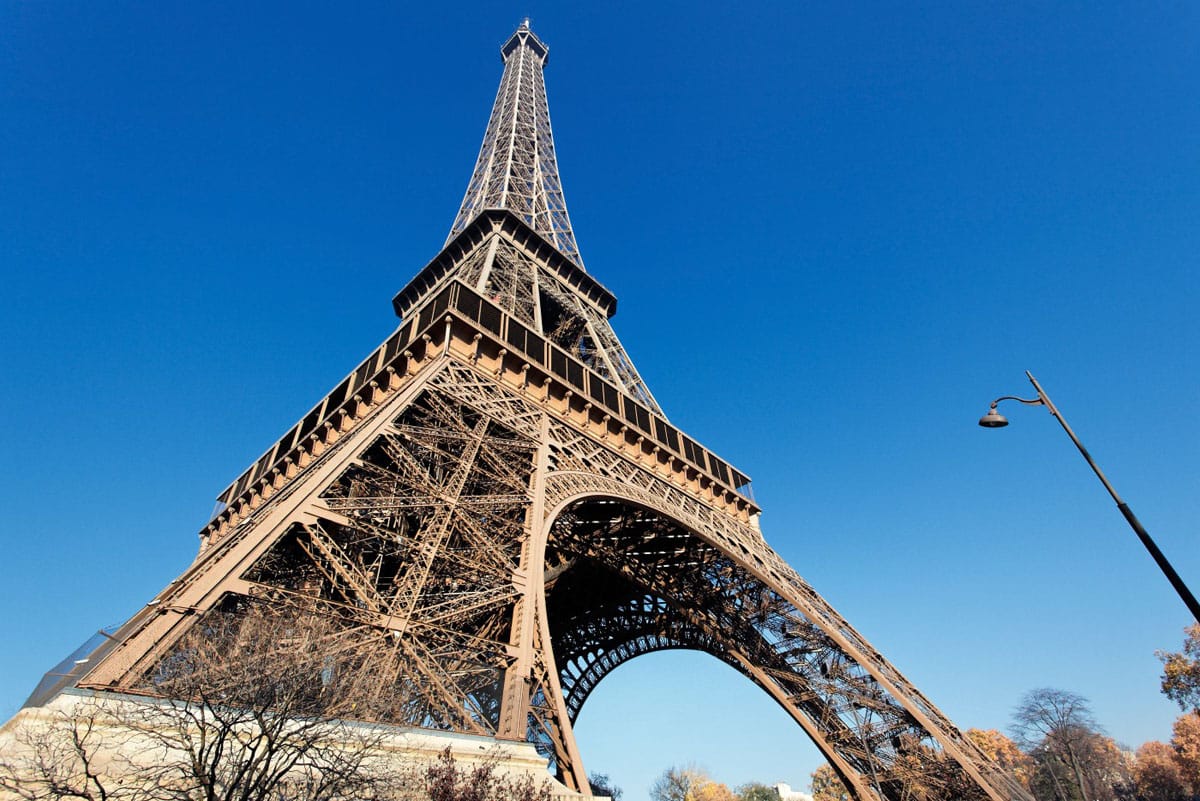 FRANCE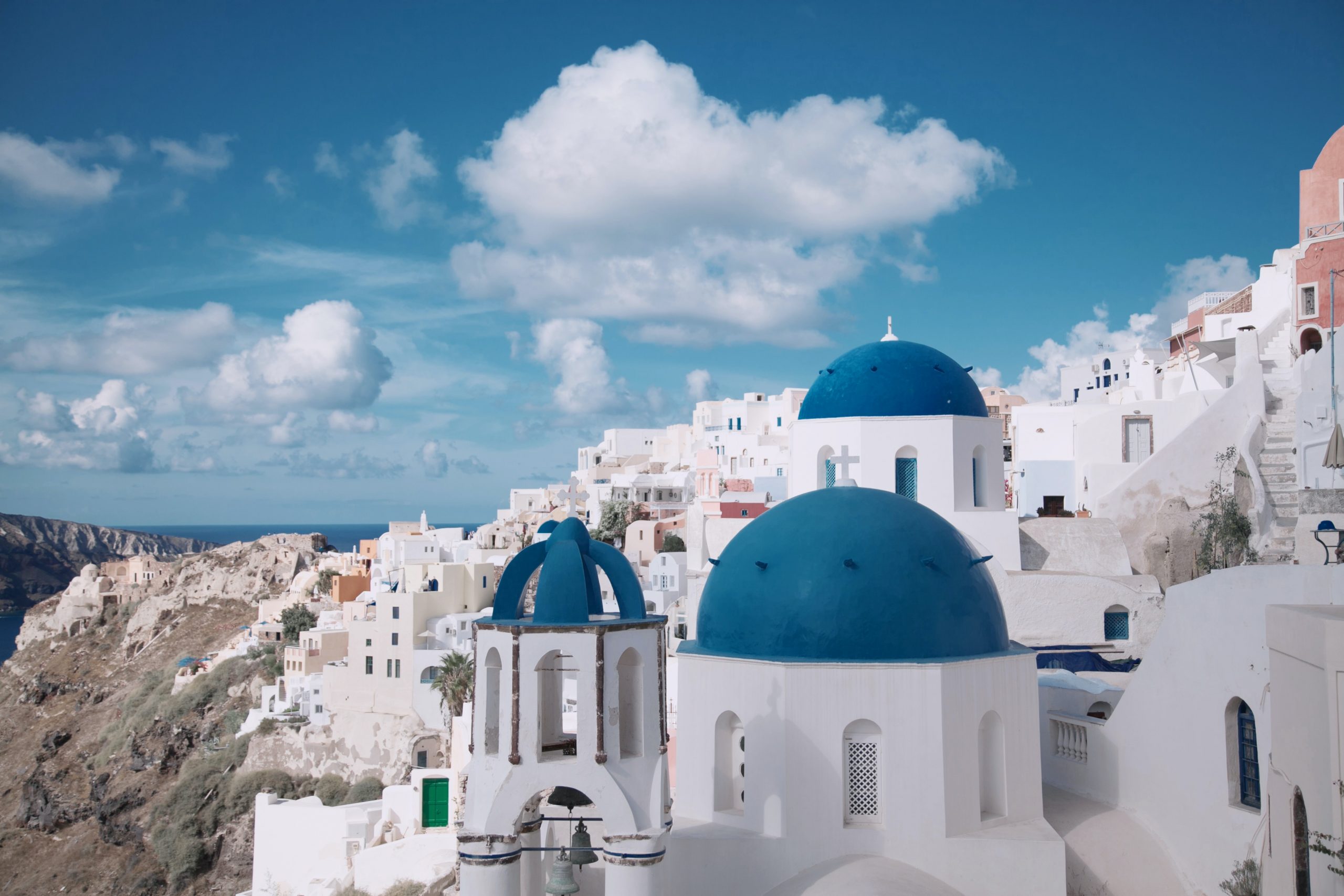 EUROPE
SOUTH AMERICA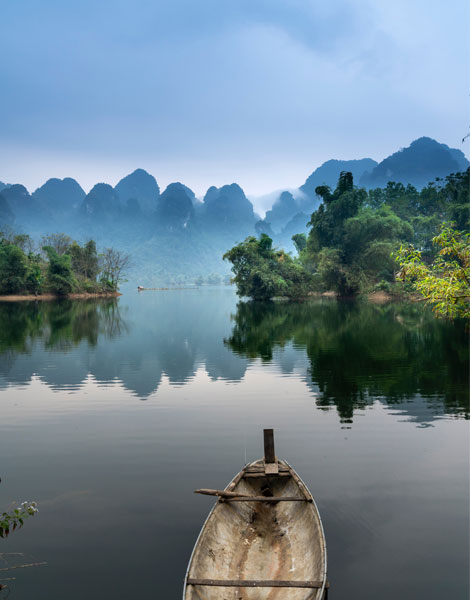 ASIA
Passion Voyage
My biggest passion is travelling.
Opening the window in the morning and smelling that different air. Walking slowly through streets with completely different architecture. Discovering deserted beaches and walking in the middle of the forest. Tasting different flavours.
Come and travel with me, to other countries or to Paris, this city that always has something to surprise you.
La Parisienne Rose